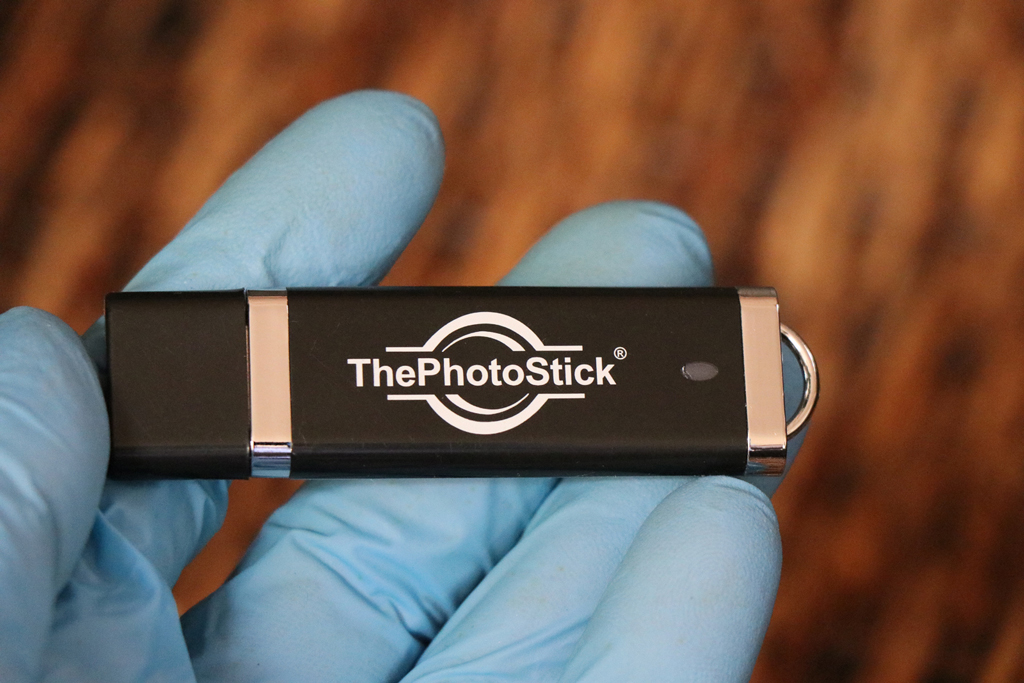 Protect your family's memories in ONE CLICK with this amazing new invention!
Keep your favorite photos and videos saved somewhere besides your home computer, or else you're asking for trouble.
140,000 hard drives CRASH in the United States EVERY WEEK.*
Wedding photos, the kid's first steps, graduations, anniversaries – ALL GONE.
But what if there was an easy, instant way to back up all those precious memories?
Guess what…there is!
PHOTOSTICK: YOUR HASSLE-FREE "MEMORY VAULT"
Imagine being able to sort and save TENS of THOUSANDS of photos and videos, with practically no effort (or recurring costs). Then, being able to tuck those golden memories away in any safe place you please!
Meet ThePhotoStick – quite possibly the simplest, least-expensive digital organizer on the market! Here's how it works: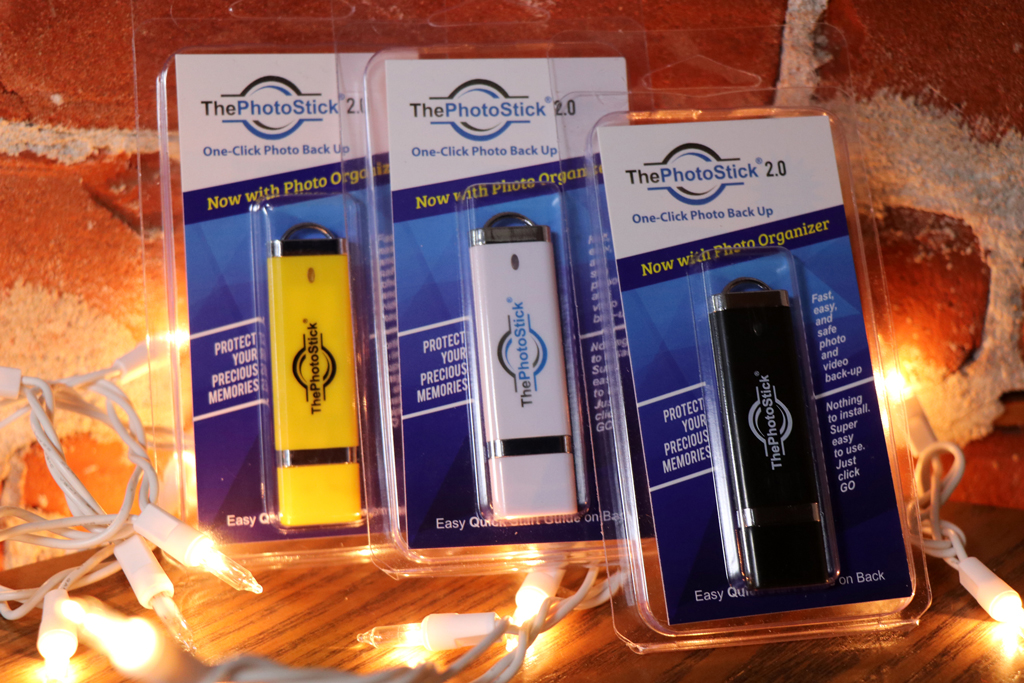 That's it. ONE click and you're DONE. No-nonsense. No hassle. No time lost.
Unlike ordinary thumb drives or bulky external drives, ThePhotoStick starts organizing your photos from the second you click "GO". It instantly scans every inch of your computer, searches through every file and folder for your photos and videos, and automatically downloads and backs up all your photos and videos. Memory lane is now safe and secure!
PLUS, it identifies duplicates and automatically saves a single version – maximizing storage space!
Think about it. What would normally take HOURS….and HOURS…..and HOURS of searching, selecting, saving, and organizing (or cost $$$ if handled by a professional) can be done for you in a single button click.
Here's The Remarkable Part…
Take full advantage of this offer while you can. If your photos and videos are golden, then ThePhotoStick is priceless!